We Design & Build Powerful
Websites.
Applications.
We specialise in helping businesses get online.
Trusted by over 20 reputable companies and organizations
Web Design & Development
Beautiful web design is great, but most importantly it must address the needs of your visitors and potential customers. We can create a beautiful website to help you get online and communicate with your customers.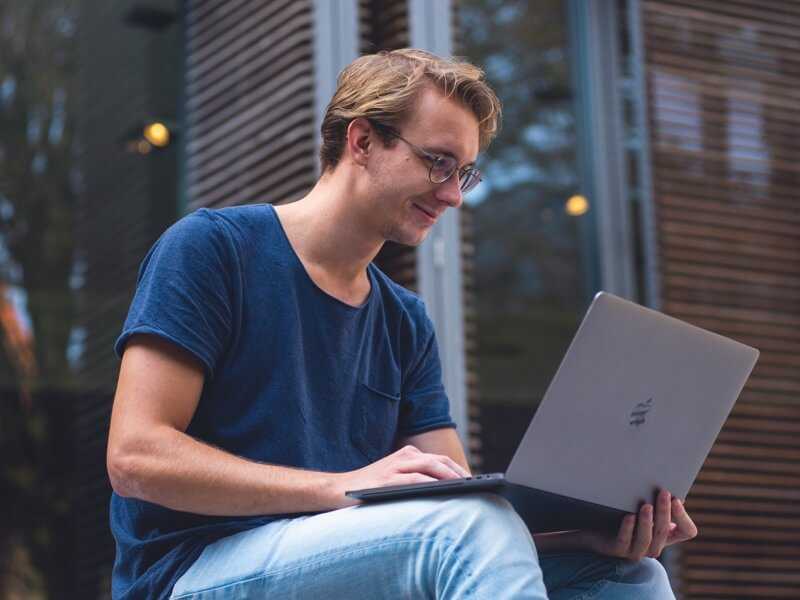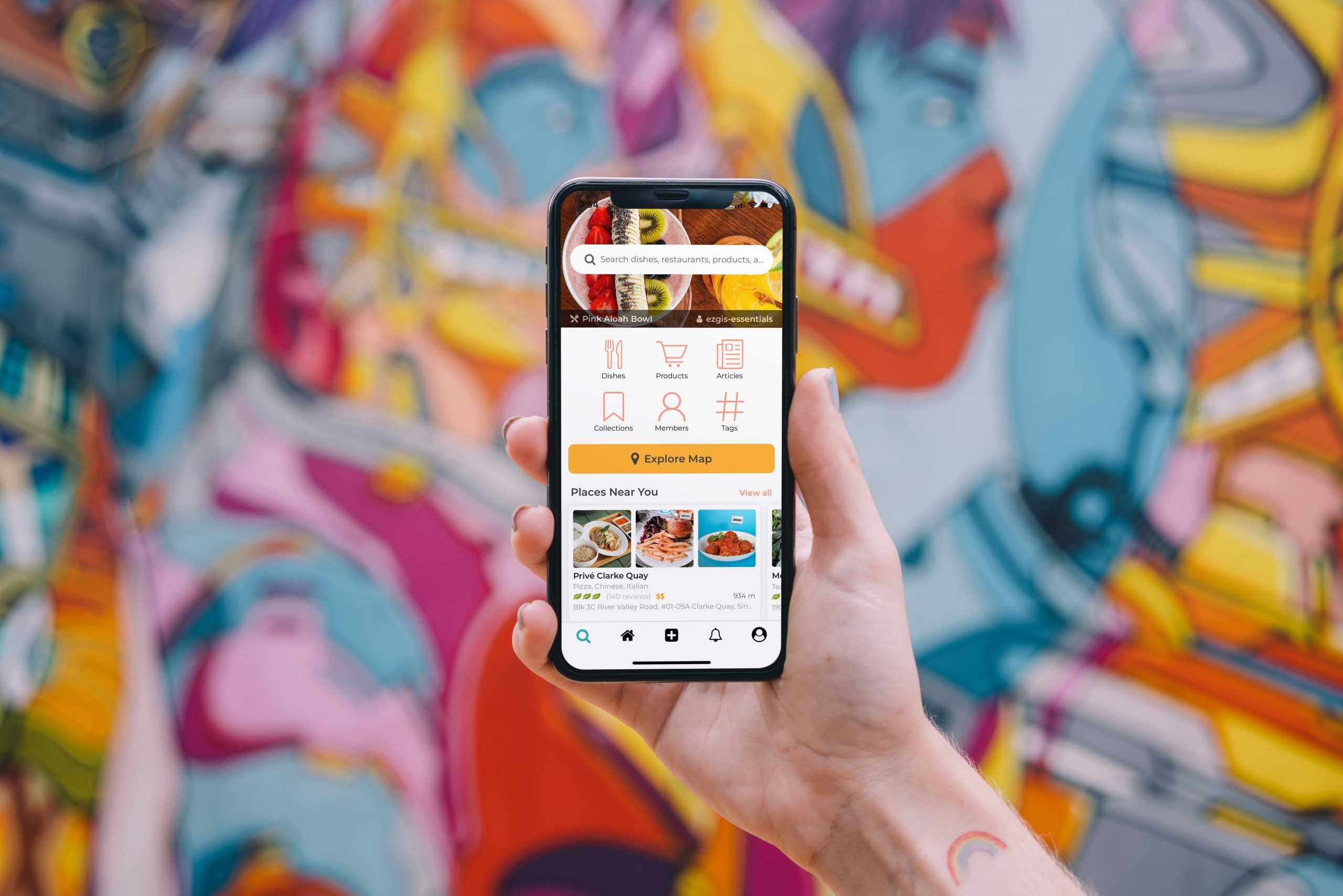 Mobile App Development
We can create a mobile app so your customers can reach you with ease simply using their mobile phones. We have created apps for booking services, delivery services, memberships and more.
Who we serve, our team of creatives and how we deliver is a very important priority in our agency.
Large Variety of Services
We strive to make your business stand out from the rest with our expert tips and tricks if you work with us.
Social Media
We can create an online presence for you using social media, this is a great way to grow your business online.
E-Commerce
We can set you up with a fully functioning e-commerce website with which to sell your products.
Help & Support
We provide complete 1-2-1 set up sessions with all our clients, to train you with all your new online tools to help you grow your business.
Design
Design is our speciality. We create websites & apps that are in tune with your brand and what your customers will find engaging.
Development
We try to develop your ideas using in demand and scalable programming languages.
Marketing
We provide tips & guidance on the best ways to market your business online once you have been setup with your new online tools.
What our clients say about us
Our clients never hesitate to leave positive reviews about us.
I wanted an e-commerce store that had a good looking layout and Rid and his team gave me a superb clean and fast website. Integrated payment systems seamlessly and guided me through how to add products myself. Totally enjoyed their service.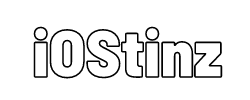 Eric Asante | CEO, iOSTinz
iostinz.com
I am impressed with the quality of services I receive from Ridtech Solutions. They are right on schedule, charge reasonable prices, are professional and courteous in dealings, and deliver work and support services on time.
Osei Bonsu Dickson, Esq. | Chief Legal Advisor | Ministry of National Security
csdsafrica.org
We at Zaacoal are really impressed by the of services from Ridtech Solutions. They are always on schedule, charges are considerate and professional.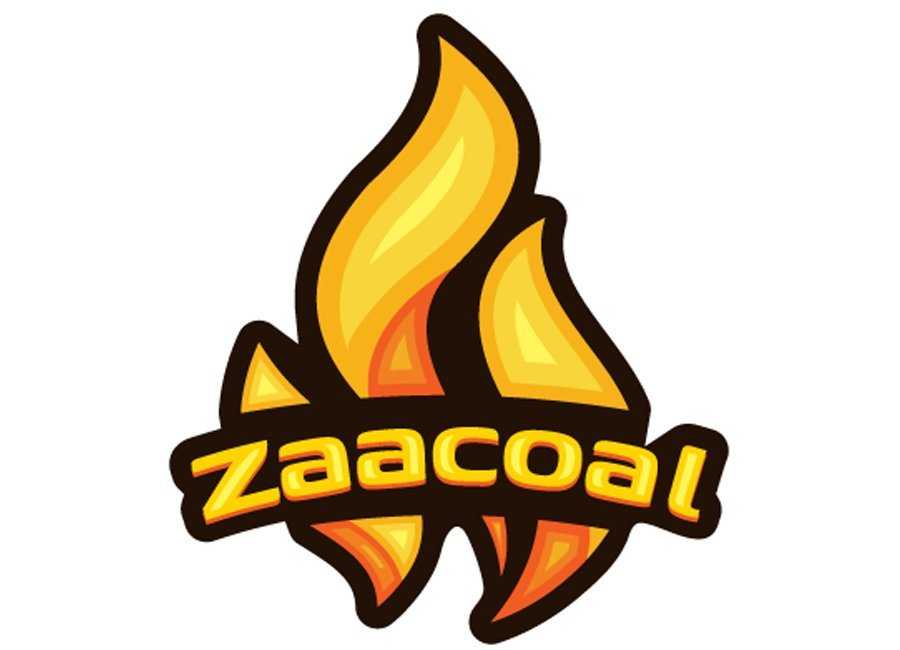 Amin Sulley | Founder | Zaacoal Limited
zaacoal.com
These are the experts that will make sure your business is represented well in the online market.
Ridwan Kadri
Founder and developer
Accra, Ghana
Jacqueline Welbourne
Web designer
Accra, Ghana
Gideon Kutsinyah
Brand designer
Accra, Ghana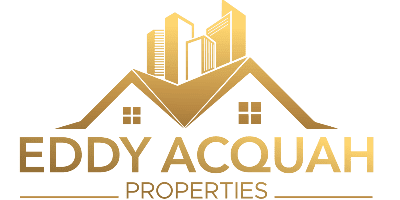 Application of the month.
A real estate web application that lists properties in the city. Filters by Price, Area, Sale/Rent etc. Rich layout and User Experience and very well optimised.
Want to get your business online? Contact us for a quote based on your needs.
Web & Mobile Applications
We build the best applications with in-demand technologies.
Top-Notch Web Designs
We use beautiful design layouts to fit your business.
Business Ready Agency
We focus on getting your business started right away.